| | |
| --- | --- |
| Posted on September 29, 2013 at 9:35 PM | |
Take a look at this great letter to the foundation!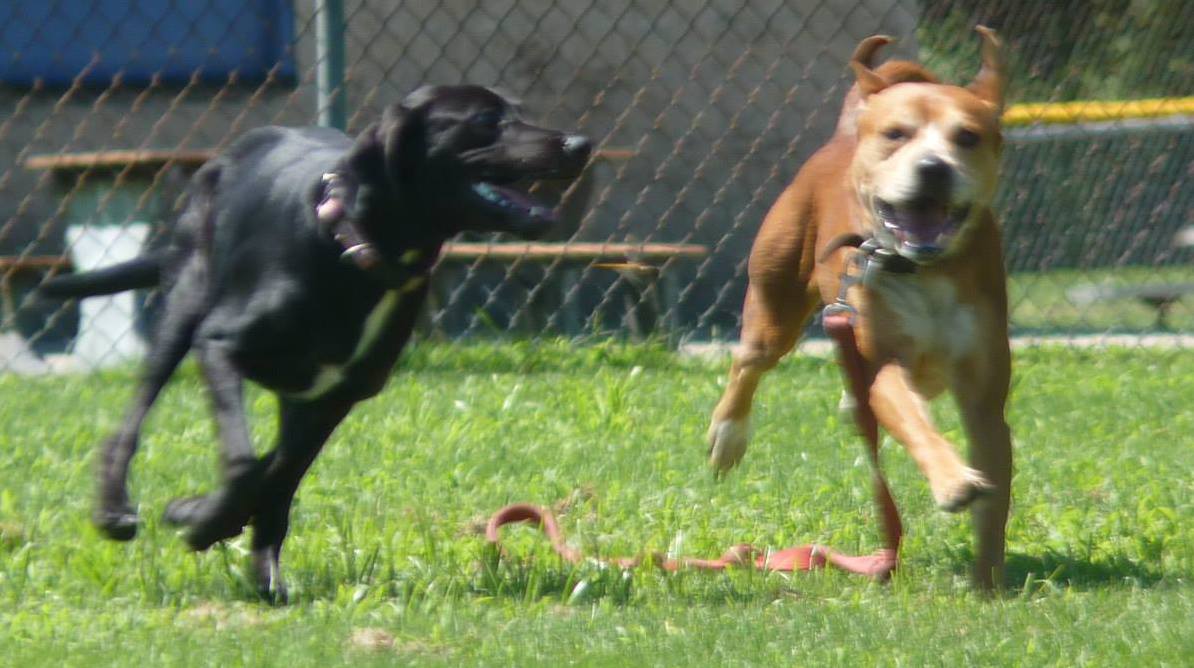 Dear, Kayla Jean Ricci Memorial Foundation
My name is A, I wanted to tell you that first off I am so sorry for your lose back in 2001.
I am a North Kingstown Resident and I wanted to thank you from the bottom of my heart for all that you are doing with the Dog Park Project. I have never been to a dog park, I am disabled and I can not go far so having this park locally will mean a great deal to me. I love to see my dogs run free and play hard but they can't get that right now and with your help they will be able to. This park will give them the well needed release of energy that I can not provide and the social skills from being around other dogs. We look forward to the opening soon! :') Best wishes!